According to the new covid-measures announced on 26/11, it will is probably not possible to organize another edition of our afterwork party BOEREMET this year. We hope for a bit perspectives in view of the next date of 23 December. The government has council on 22nd of December. We wait to decide something...

The Boeremet, the best afterwork party of the Brussels-Capital region!
Don't miss this unique event with thousands of visitors on the Abattoir-site. You'll find a wide choice of foodtrucks, bars and professional Deejay's to make a great afterwork party.
Doors will be opened from 6 p.m. The entrance to the eventsite is situated at Parking Delacroix, Rue Jules Ruhl at 1070 Anderlecht. There is also an easy access by metro Delacroix (lines 2 and 6). 

Video : Alain Colard (alain@airdrone.be)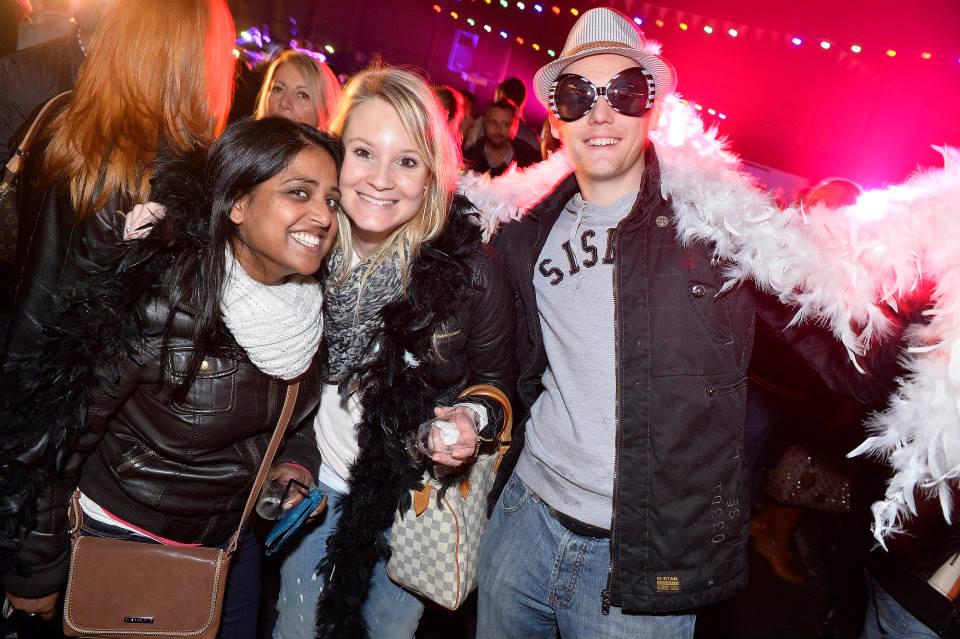 The Boeremet,
your weekly date @ Abattoir...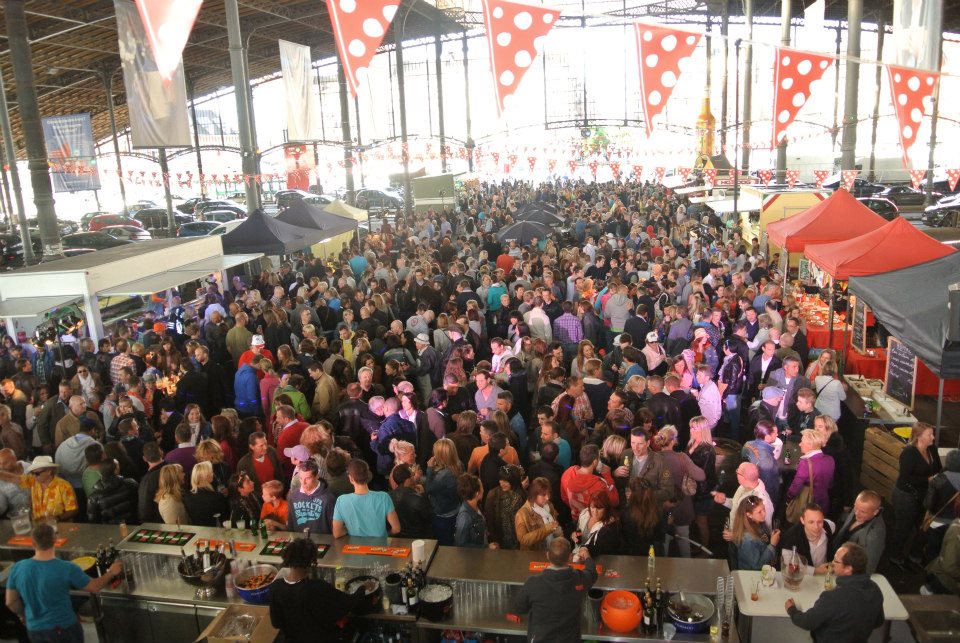 The best of food that Brussels has to offer is from now on available in Cureghem (Anderlecht) at "De Boeremet". This afterwork event is organised every Thursday on our well-known market hall, situated at the Anderlecht slaughterhouses (Abattoir), from 18:00 till 22:00 p.m.
It's a completely new market concept, where gastronomy and atmosphere meet eachother.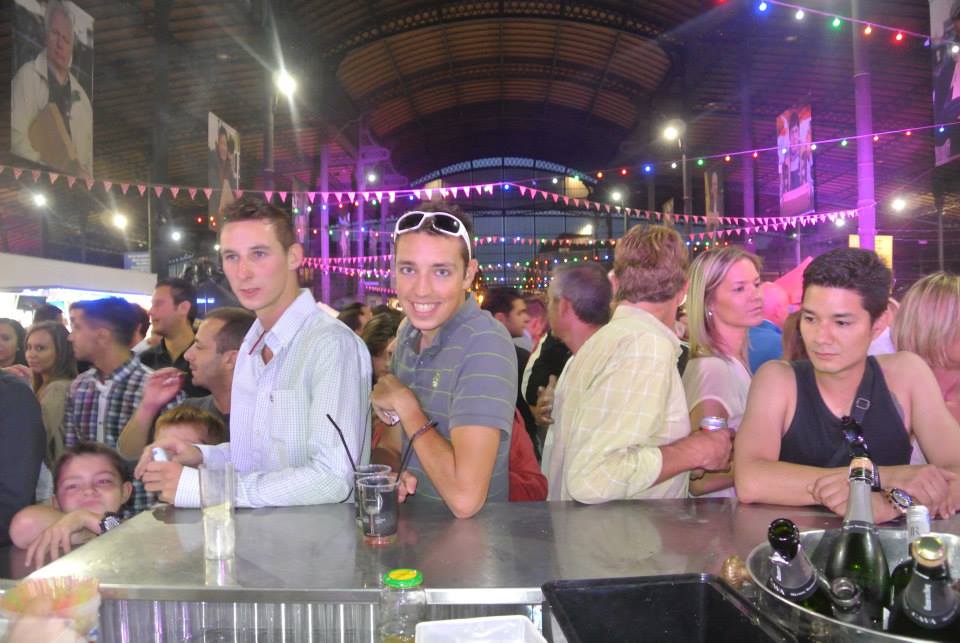 Our dj and thematic nights makes your experience unforgettable.
No stress, real typical Brussels' fun at the Boeremet !
Attention, the entrance of the parking has moved to the rue Jules Ruhl (Parking Delacroix).