Acces is limited to visitors with COVIDSAFE PASS (ID-card must also be presented on request). Another change is the pre-sales ticket at 10 euro/person (including parking and a free drink at the bar). Last access at 10:00 P.M.
To order your ticket, please click here. When you have a recent PCR or antigen test, or a recovery certificate, it is also possible to get your acces to this event. Be prepared on the arrival to have a smooth entrance!.
The Boeremet, the best afterwork party of the Brussels-Capital region!
Don't miss this unique event with thousands of visitors on the Abattoir-site. You'll find a wide choice of foodtrucks, bars and professional Deejay's to make a great afterwork party.
Doors will be opened from 6 p.m. The entrance to the eventsite is situated at Parking Delacroix, Rue Jules Ruhl at 1070 Anderlecht. There is also an easy access by metro Delacroix (lines 2 and 6). 
Please note also the following events : 28 October - 11 + 25 November - 9 + 23 December 2022

Video : Alain Colard (alain@airdrone.be)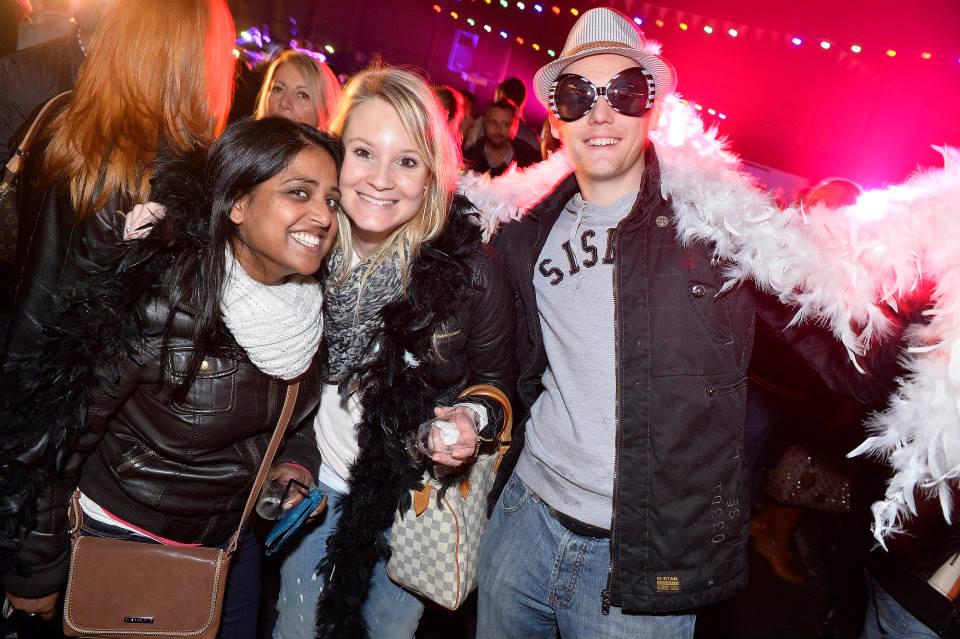 The Boeremet,
your weekly date @ Abattoir...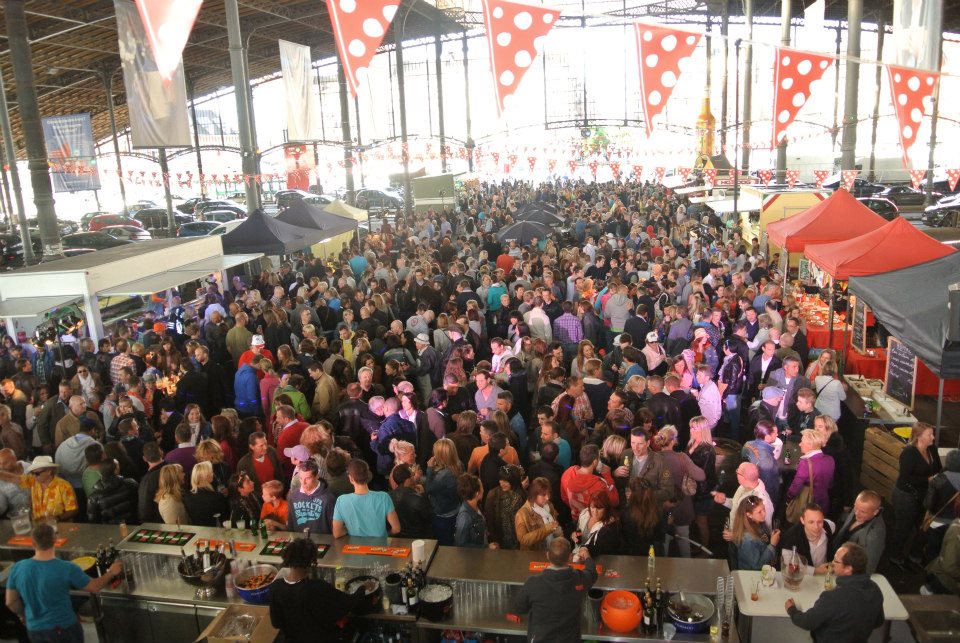 The best of food that Brussels has to offer is from now on available in Cureghem (Anderlecht) at "De Boeremet". This afterwork event is organised every Thursday on our well-known market hall, situated at the Anderlecht slaughterhouses (Abattoir), from 18:00 till 22:00 p.m.
It's a completely new market concept, where gastronomy and atmosphere meet eachother.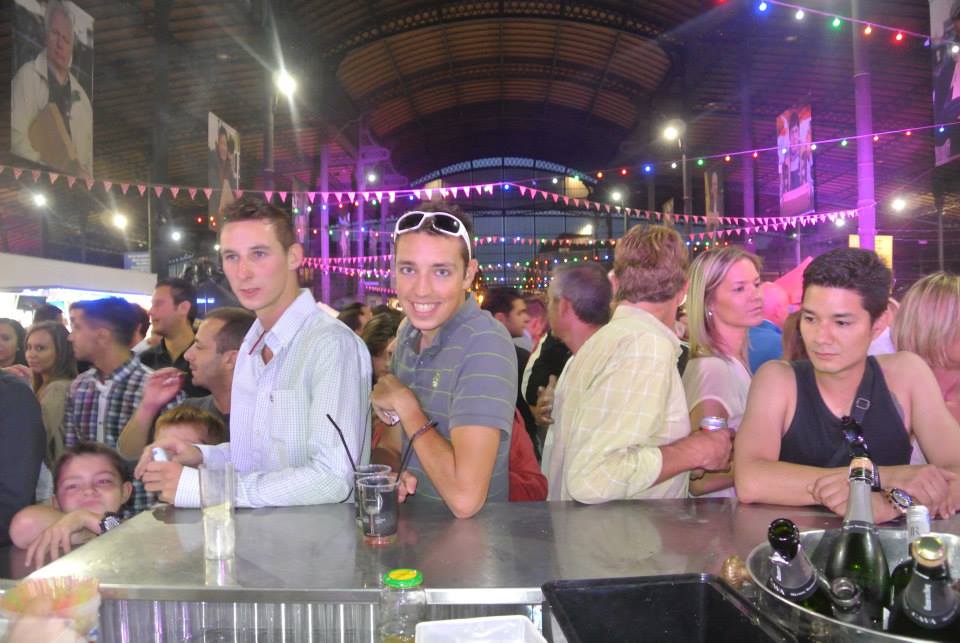 Our dj and thematic nights makes your experience unforgettable.
No stress, real typical Brussels' fun at the Boeremet !
Attention, the entrance of the parking has moved to the rue Jules Ruhl (Parking Delacroix).