The Brussels-Capital Region in the spotlight on 7 December in China (for 3 urban projects)!
The Brussels Capital Region was among the fifteen finalists of the "Guangzhou International Award for Urban Innovation" this year, out of a total of 171 candidate cities. The award ceremony took place on 7 December, during the International Urban Innovation Conference in Guangzhou (China). The jury choose the city of Copenhagen above the Brussels' project as one of the 5 winning cities. Nevertheless, the aim of the award is to share information with other cities rather than being a winner. The visibility and international recognition for Brussels was huge !
Launched in 2012, the Guangzhou International Award for Urban Innovation (see movie below) is sponsored by United Cities and Local Governments (UCLG), the worldwide association of large metropoles (Metropolis of which the Brussels Regional Public Service, is through the Department of Brussels International  an active member), and the city of Guangzhou.  This award recognises cities and regions that implement innovative urban projects to improve the prosperity and quality of life of their citizens.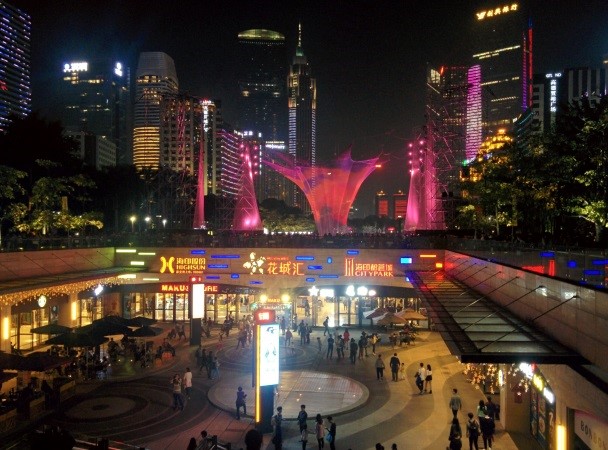 The Brussels application focused on three innovative projects combining an ambitious vision for the Canal area and more broadly, the Brussels-Capital Region:
•    Greenbizz, started by citydev.brussels, a regional focal point for an urban development centre related to the economic sectors of the environment, an ecosystem and part of the Tiviloi Greencity where nearly 400 homes are already under construction. Citydev.brussels was represented by Mr. Marc Renson, Director
•    Abattoir/Foodmet, supported by SA Abattoir, the emergence of an ambitious conversion project for a historical abattoir and markets site, a place opening up new opportunities for innovation, a range of functions and populations. The presentation was given by Mr Paul Thielemans, Public Relation at Abattoir
•    And finally, the " Urban Marketing " project, coordinated by theAgency for Urban Development (the Agency for Urban Development joined since 2016 within perspective.brussels), an innovative response to promote the Canal area, its inhabitants and the new urban dynamic, an exemplary process in the way it mobilises its partners! Alfredo CORBALAN, working for Perspective.brussels, made this presentation and introduced also the two other projects above.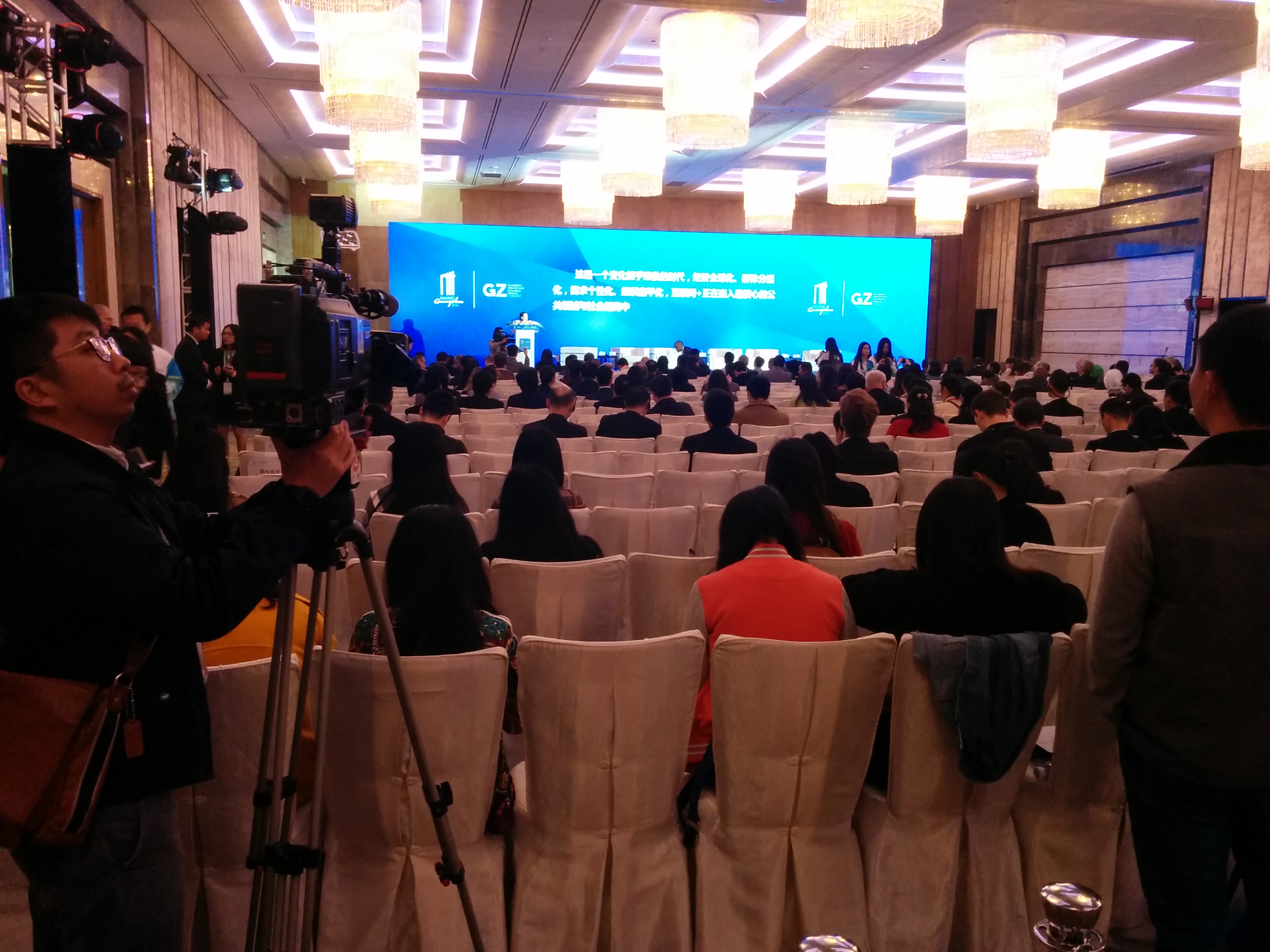 Well done to these three initiatives supported by Europe and the Region and part of an urban regeneration strategy that is contributing to sustainable regeneration and greater territorial cohesion.  Let's continue to share this joint vision of the future of our Region!
Our place among the fifteen finalists is true international recognition for the urban development policy of the Brussels-Capital Region and the many innovative initiatives conducted in the Canal area!