Abatan takes part in Foto Kanal
FOTO KANAL is an initiative aiming at youngsters that live and/or work in the vicinity of the Brussels canal. In 2010, the ADT (territorial development agency) together with Platform Kanal organized a photographic project in collaboration with Kurt Deruyter, photographer, the zero edition of what was to become Festival Kanal.
In 2012, the youngsters have been more involved in the creative process and in this new edition of Festival Kanal they show their photographes and icons.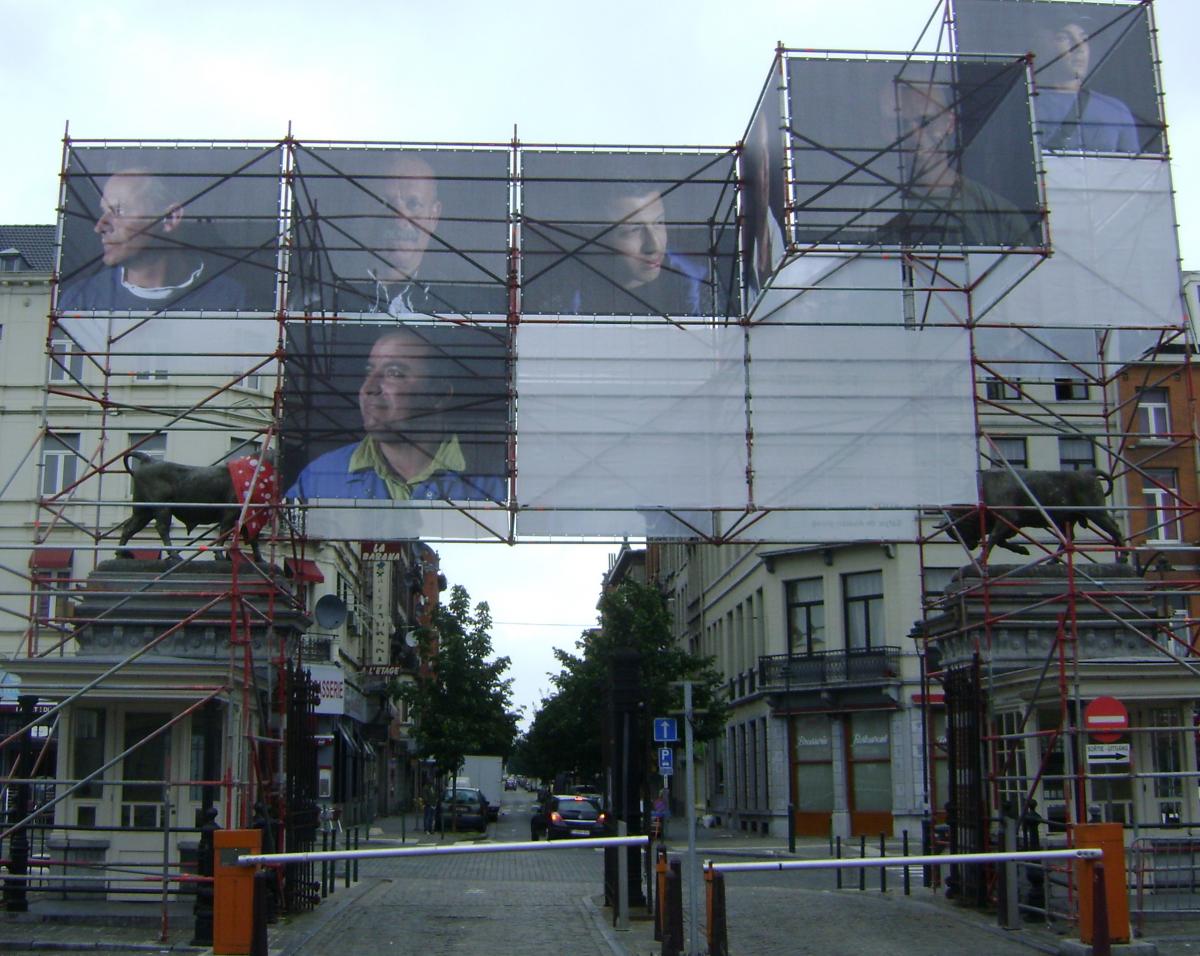 At our site's entrance too you can admire stunning snapshots taken by people working at Abatan, who were prous to take active part in the Festival. The exhibition runs till 16th September. More information on www.platformkanal.be