Mister Homeless 2012
As countless Miss elections or other contests are being organized all over the world, one should think "been there, seen that, done that"! You might be mistaken, though. Because there is that remarkable event called "Pioneer SB 2012".
This time, ten men will take part in this social project. They will each individually give their view on what poverty and other related topics are all about. By doing so, they will try to launch a debate on this theme among the public present. At the end of the evening the "Ambassador Pioneer 2012" will be elected.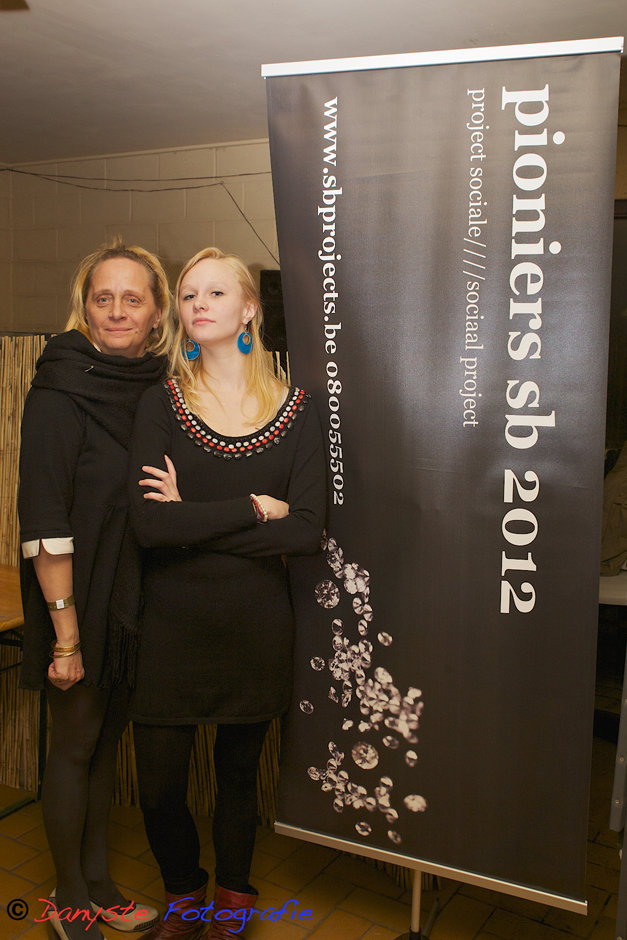 The big final of this event will take place on Saturday, 22nd December 2012 in Brussels, more in particular in the beautiful setting of the Cellars (previously called "Cellars of Cureghem". The evening starts at 18.00 hrs and food and drinks will be served all evening. Your host that evening will be Hendrik Boonen.
This event was made possible thanks to sponsors and private peole supporting this project. Abattoir SA  will also contribute to the evening's success.
-Reservations or info : Contact or by calling tollfree 0800/555.02
-Entrance fee: 20 euro.
Additional information is to be found on www.sbprojects.be