The Cellars welcome "Discover your talent"
The Discover Your Talent Day is a one day project to share workplace skills with about 100 young jobseekers who will have a chance to work with teams of volunteers from five companies to learn about techniques such as how to draft a CV and how to behave in an interview. This event will take place on 21 February at the Cellars.

Discover Your Talent aims to develop skills that can be applied to all workplaces, including the office environment and manual jobs.
The Discover Your Talent Day is a 'Key Cities' projects from CSR representatives ENGAGE. Discover Your Talent has been developed in partnership with Maks vzw (Media-Actie Kuregem-Stad), a social NGO working to promote employability in Anderlecht, Brussels.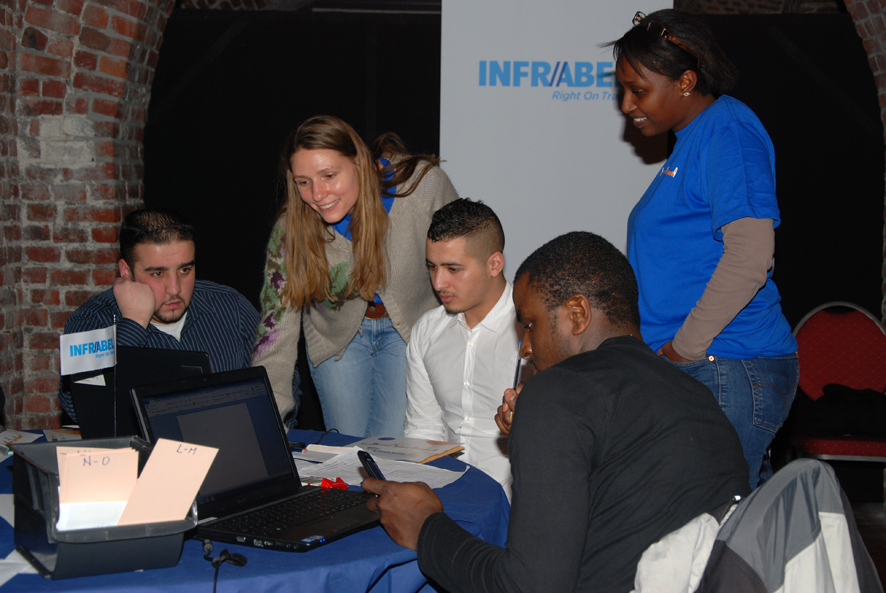 For more information: Kurasaw Tewerkstelling (a project of maks vzw), rue Georges Moreau 36, 1070 Brussels, 02/520 78 46
For more information: contact form
For participation: upload your CV
Inscription is obligatory
When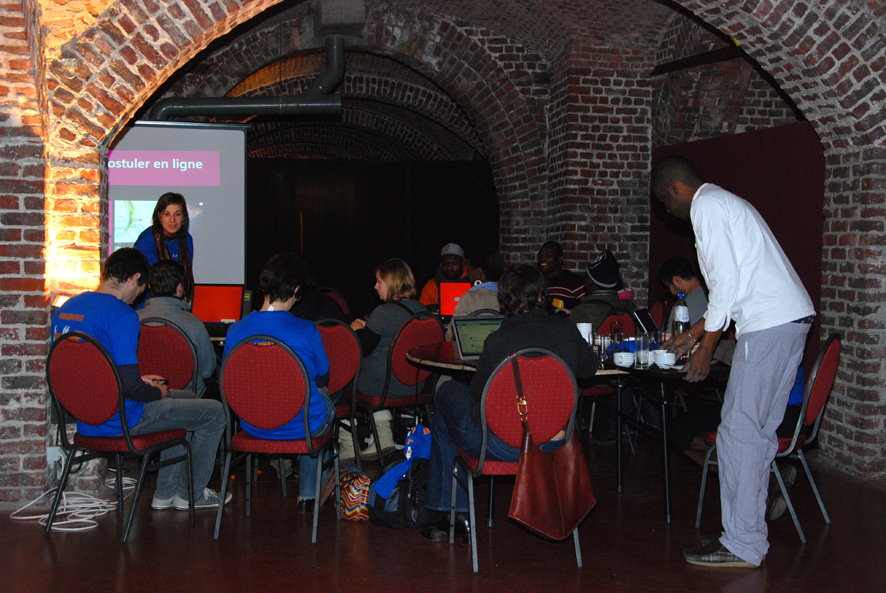 Thursdag 21 february 2013
Between 9 h 30 ands 17 h 30
Drinks (warm and cold) are available during the breaks, a lunch will be provided at noon.
Where
The Cellars (Les caves de Cureghem)
Rue Ropsy Chaudron 24
1070 Brussels