Brussels future "European Green Capital 2015" ?
Brussels candidacy for becoming "European Green Capital" in 2015 is both real and realistic. So please give your support on the Brussels website.  As a Brussels based company, we are part of this huge entity. Through countless initiatives and investments we are striving for the creation of a community where life is good and worthwhile living.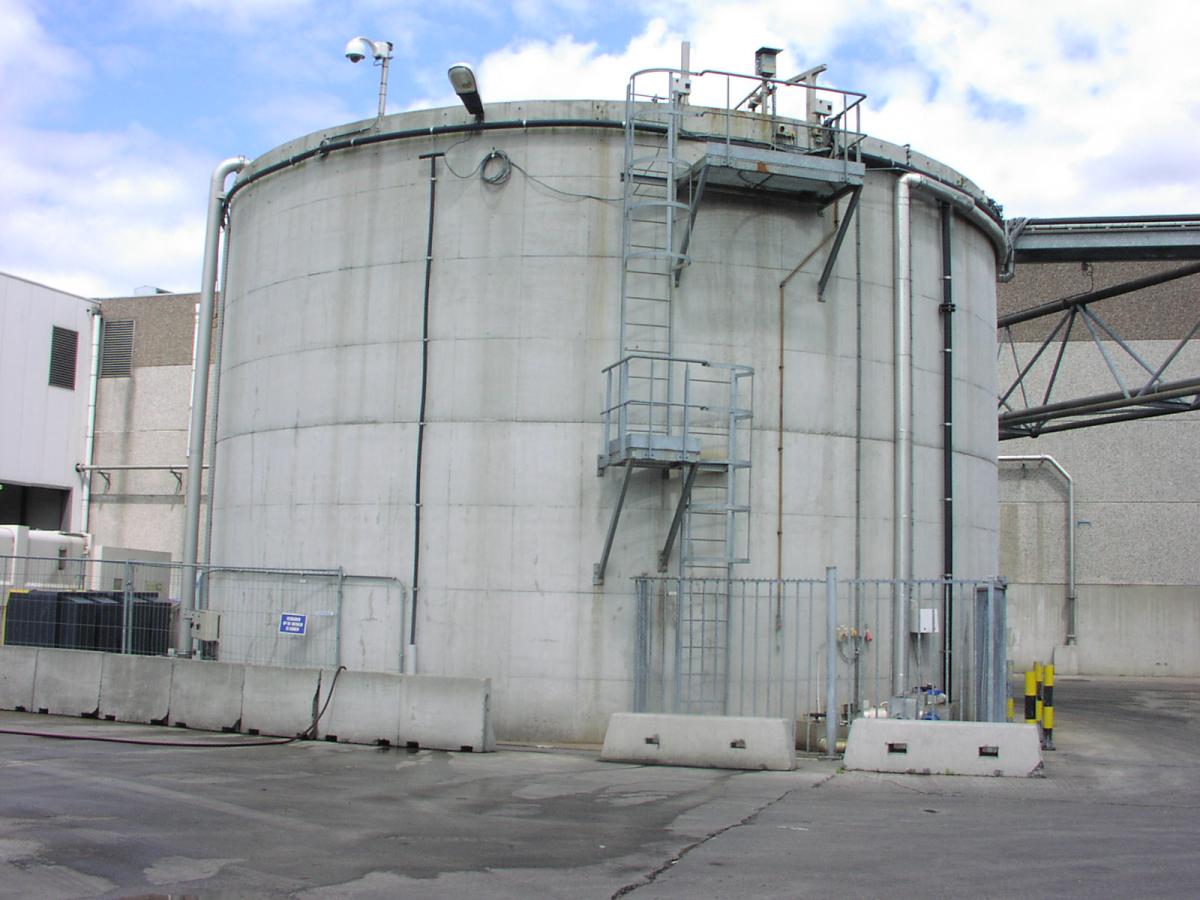 Brussels is there to share a unique experience: a social approach to an environmental and sustainable energy policy, the capacity for realizing a quick change, for enforcing its influence on an international level and -by doing so- being capable of really making a difference.   
All these assets are brought together in a regional plan for sustainable development and prove that each and every city can make true progress in the field of environmental protection. This area is no longer "reserved" for cities with a so-called environmental negative past.
All these "values" are listed in the 2015 Brussels event programme. This website gives you all necessary information for a beter understanding of what Brussels, European Green City, is all about and -most of all- why it deserves to be elected.
A sustainable city is a a project permanently under construction, with a progress being made step-by-step, project-by-project, supported by all, thanks to all, and with the future of the next generations in mind. 
Your voice counts. Vote NOW here !