Boeremet : carnival fever is mounting
On Thursday 7th february it's party time again. For the second time, the Boeremet people will wake up from their hibernation again for throwing yet another fantastic party.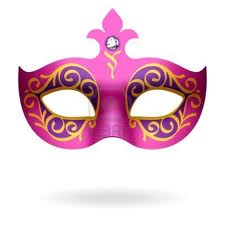 They are more than one thousand already, our Boeremet fans, and you can be sure that they will once more create a hell of an atmosphere at this carnival event.
Put yourselve a funny face up using the most crazy make-up you can find, or get dressed in the most original carnival outfit. If you are a favourite of carnival carriages, why not build your own and come up and show it. You don not want to miss this one, do you?
As of 17.00 hrs till ...