Anderlecht abattoir: the short meat chain
While most of the slaughterhouses are leaving city areas and are looking for intensive industrial exploitation, the Anderlecht slaughterhouse literally is some sort of an outsider (or should we say insider?) because it maintains its location in the heart of the city.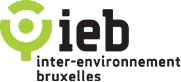 CEFA students (Centre d'Education et de Formation en Alternance d'Anderlecht) paid a visit to the slaughterhouse under the guidance of "Interenvironnement Bruxelles, a French-speaking association of some eighty urban committees and neighbouring citizens that are concernes with the quality of life in Brussels.
Last Tuesday 26 March, IEB invited a number of CEFA studentseen for a tour in and around our slaughterhouse. It only took them a 10 minutes' walk from the CEFA premises before finding themselves immersed in the fascinating environemnet of the Anderlecht slaughterhouse, from slaughterlines to refrigerators.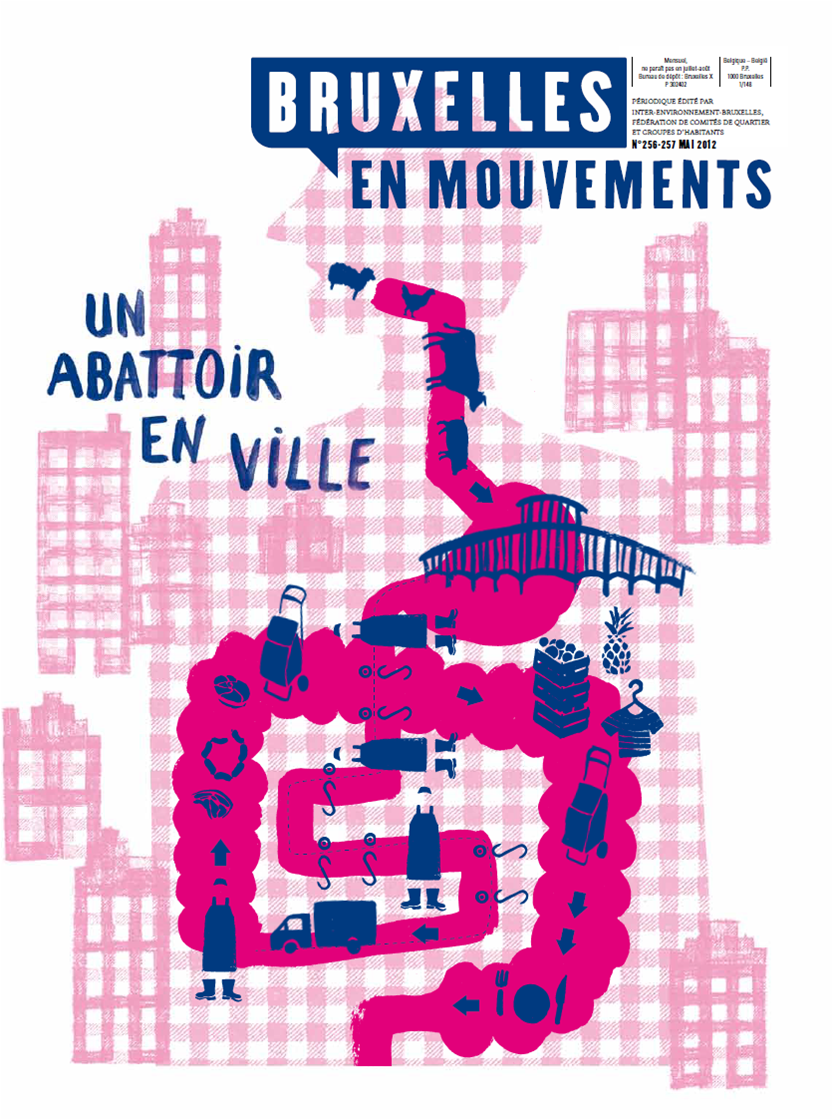 The Anderlecht slaughterhouse is quite an exceptional one indeed. Each and every grocer can follow each and every movement inside the "short meat chain" from close-by. Often, the grocer himself is bringing the living animals to the slaughterhouse, and in some cases he has bred the animals himself too.
Part of the production is often being sold at the weekly local meat market, where most customers are from the city of Brussels. Ans they know why, because the quality is superb!
IEB also made a study on the Anderlecht slaughterhouse: it is called "Bruxelles en Mouvements : Un abattoir en ville".
(Brussels is moving: a slaughterhous in town".