2nd edition of "Day of Cleanliness"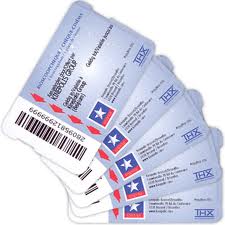 On Friday 19 April, Abattoir S.A. together with the commune of Anderlecht (Public Cleanliness Service) are organizing an "Action Day" for cleanliness and sustainability.  There are free movie tickets to be won.
We are developing awareness actions aiming at varying target groups in function of the themes chosen year by year. Two years ago, when this initiative got started up, the efforts were focusing on throwing a bridge between the many organizations in Cureghem or in the Region that were actively involved in such theme related actions. The objective of these efforts was clear: come to a better collaboration between all those involved.
Workshops will be set up with children from the Anderlecht schools and a special action for collecting used batteries will also be organized together with Bebat. Along with this first objective, a good deal of attention went to pupils of Anderlecht schools. Schools that agreed to collaborate helped us in organizing interesting workshops for their pupils. GREEN (a non-profit organization) worked out a pedagogical programme specifically aiming at children. They were taught how to deal with garbage, learned about the possibilities of composting and about how to remove graffiti from walls by themselves. There even was a cooking-workshop, set up by COSMOS, a restaurant with a social focus, where children had to learn how to prepare the food that they had been buying themselves on the market. We will be repeating actions like this again this year. Workshops take place between 9 and 12 am.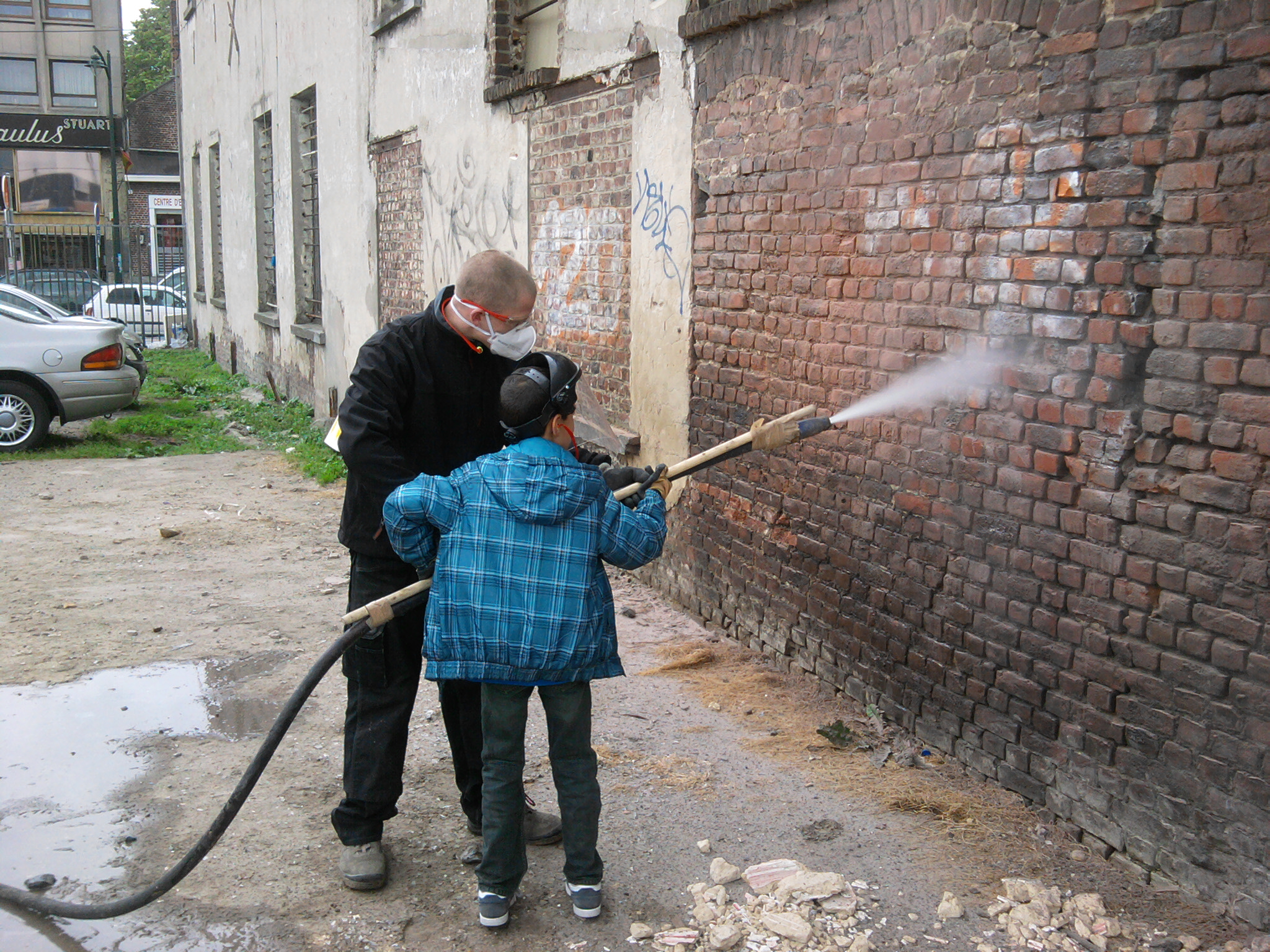 This year, there will also be a campaign worked out together with BEBAT. The purpose is to specifically aim at collecting used batteries and flashlights. Especially market visitors and our traders will be aimed at, but also all the people working here every day will be invited to join in. An extra stimulus is given by BEBAT themselves, who offer free movie tickets (10 x 4 free tickets) to be won by participants bringing in their used batteries and/or flashlights. On Friday, 19 April, BEBAT will have their dedicated stall on our market ground, where people can drop their goods top be recycled between 9.00 and 14.00 hours.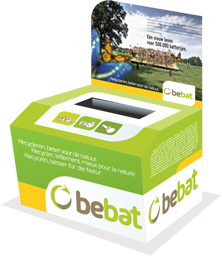 By contributing to such actions, we also contribute to a better environment, because leaking batteries do not belong there, do they. We will note down names and addresses of people bringing in their goods and the names of the free ticket winners will be published on this very website and its facebook page as of 16.00 hrs onwards. Tickets will be sent to the winners by regular post.
By the way: did you know that at the reception at Abattoir, there is a permanent drop off point for batteries and flashlights. Offices are opened during weekdays from 8.00 till 17.00 hrs.