From 11 April, every Thursday: Boeremet!
The winter was quite cold and lasting far too long. High time to stirr things up a little, don't you agree. Thanks to our Boeremet! From next Thursday, 11 April onwards, every Thursday evening of the week will be party time again at Abattoir's.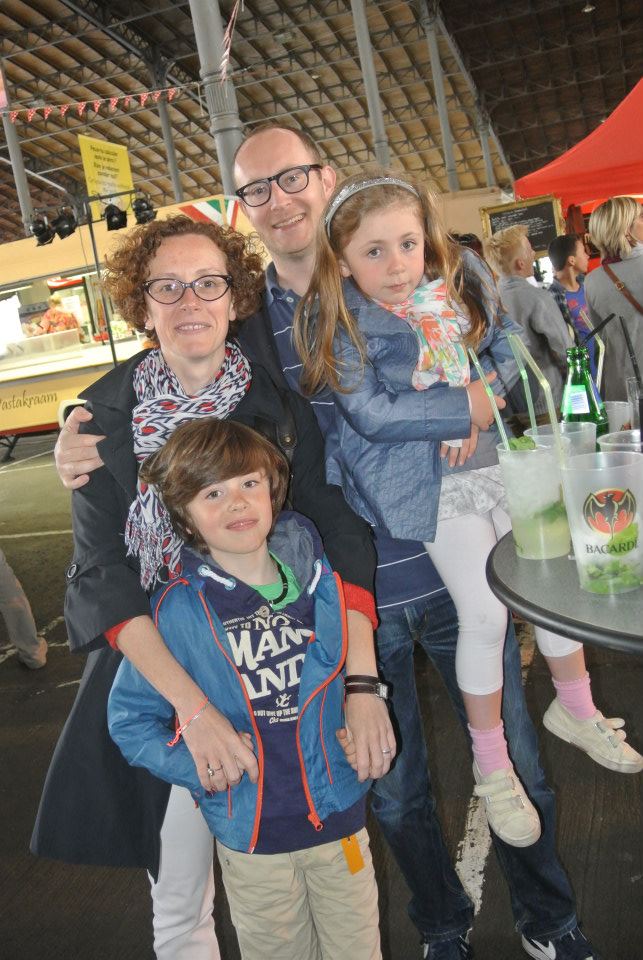 Approximately one year ago, the people of Boeremet and Skievelat together took the initiative of setting this new "Evening Experience" concept in the market. Next Thursday, 11 April, we will be celebrating this concept's first anniversary with a 'Black & White Smart' party. 
For those amongst you who haven't yet lived a Boeremet experience, this really is quite something! First of all there is the beautiful setting of a covered, classified market hall, add lots of foodstalls, bars, colourful lightbulbs, a deejay, ...what else does one need to turn an After-Work-Party into a success. Each Thursday evening, more than one thousand party lovers meet at Abbattoir's. In summertime there are even many more of them.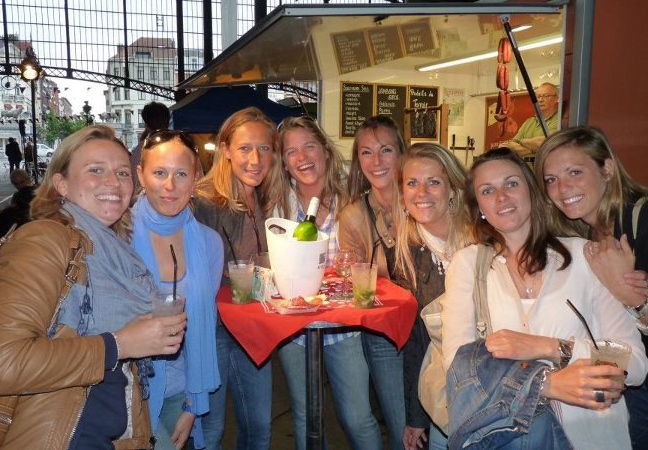 The party always starts at 17.00 hrs and stops at midnight. There is a carpark on the site itself costing € 2 only, and no entrance fee is charged for the Boeremet itself. What more reasons does one need for joining us, together with friends, colleagues, neighbours, ...
So, this first edition of the new season promises to be more than just a festive one; together with the Skievelat people we have chosen "Black & White Smart" as party theme. Lots of fun guaranteed, be sure. So don't miss this start of the new season: next Thursday, 11 April, 17.00 hours.
Abattoir, rue Ropsy Chaudron 24, 1070 Anderlecht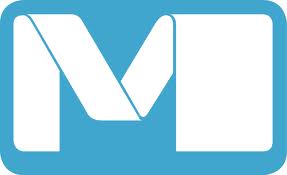 Clemeanceau or Delacroix (lines 2 & 6)