Cleanliness & environment on the slaughterhouses' site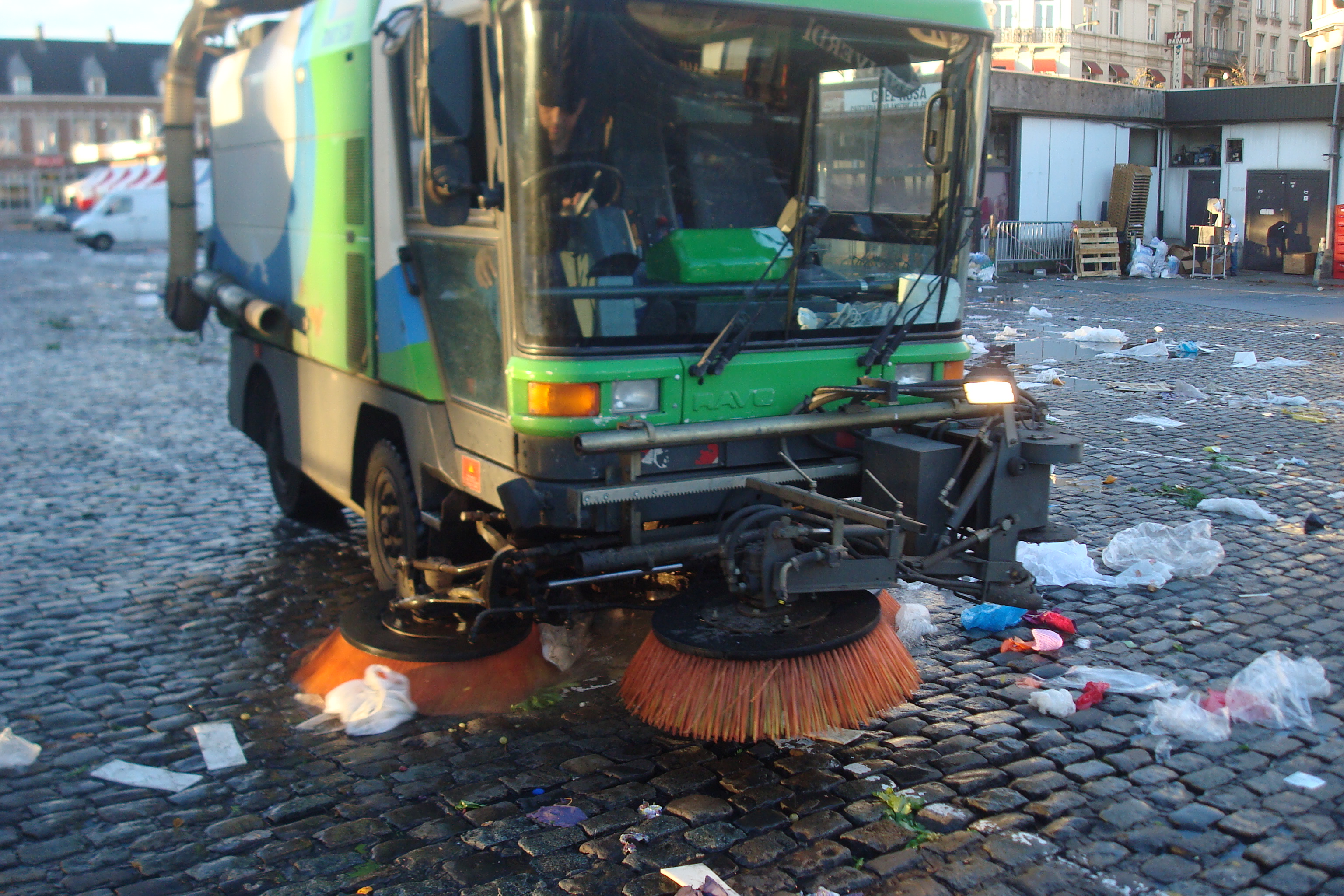 In view of a decent waste management, Abattoir SA has been conducting for many years already a policy that stretches far wider than its own strict obligations, i.e. by maintaining a high level of attention for prevention and by motivating traders that are active on our site. Amongst others, aspects such as recycling and re-use of waste are being focused on, so to avoid waste from being illegally dumped.
In order to be in conformity with our 2008 objectives, i.e. reduce waste combustion by 50%, we have launched a couple of initiatives within our company in view of reducing the amount of waste at the beginning of the cycle and hence reduce our global impact on our environment.
Some of the initiatives taken since 2008
An interprofessional agreement aiming at the respect for the environment and the cleanliness of the Anderlecht slaughterhouses and markets (a protocol through which traders make themselves accountable vis-à-vis Abattoir SA).
The aim is to reward traders that are behaving in respect of the environment, and to "punish" those who do not. The rewards are being funded by the fines of the latter.
The installation of a waste selection point 
Collection and selection of waste coming from the markets before it is being transported towards treatment facilities (cardboard, grocery's waste, pallets, etc.).
The creation of a control and intervention team
Each weekend, a team of eight people gives information to traders and control their stalls.
A cleaning policy for adjacent streets
Abattoir herefore calls upon an experienced cleaning company (Manus). The intervention are being paid in full by Abattoir.
A total ban of plastic bags
All exhibitors on the market have to comply with the new regulation banning throwaway plastic bags since 1 September 2016. A re-usable shopping-bag with an Abattoir design is available on our markets. With this civil initiative we want to strive for an environmentally friendly future! For reasons of hygiene, the measure is not applicable to meat traders and fish mongers.




Events
Abattoir actively takes part in the organisation of events dealing with cleanliness and
environment. By doing so, it eventually wants to come to a common pedagogical approach in collaboration with all people and organisations involved (companies, representatives from the commune, schools, associations, urban committees, police, etc.).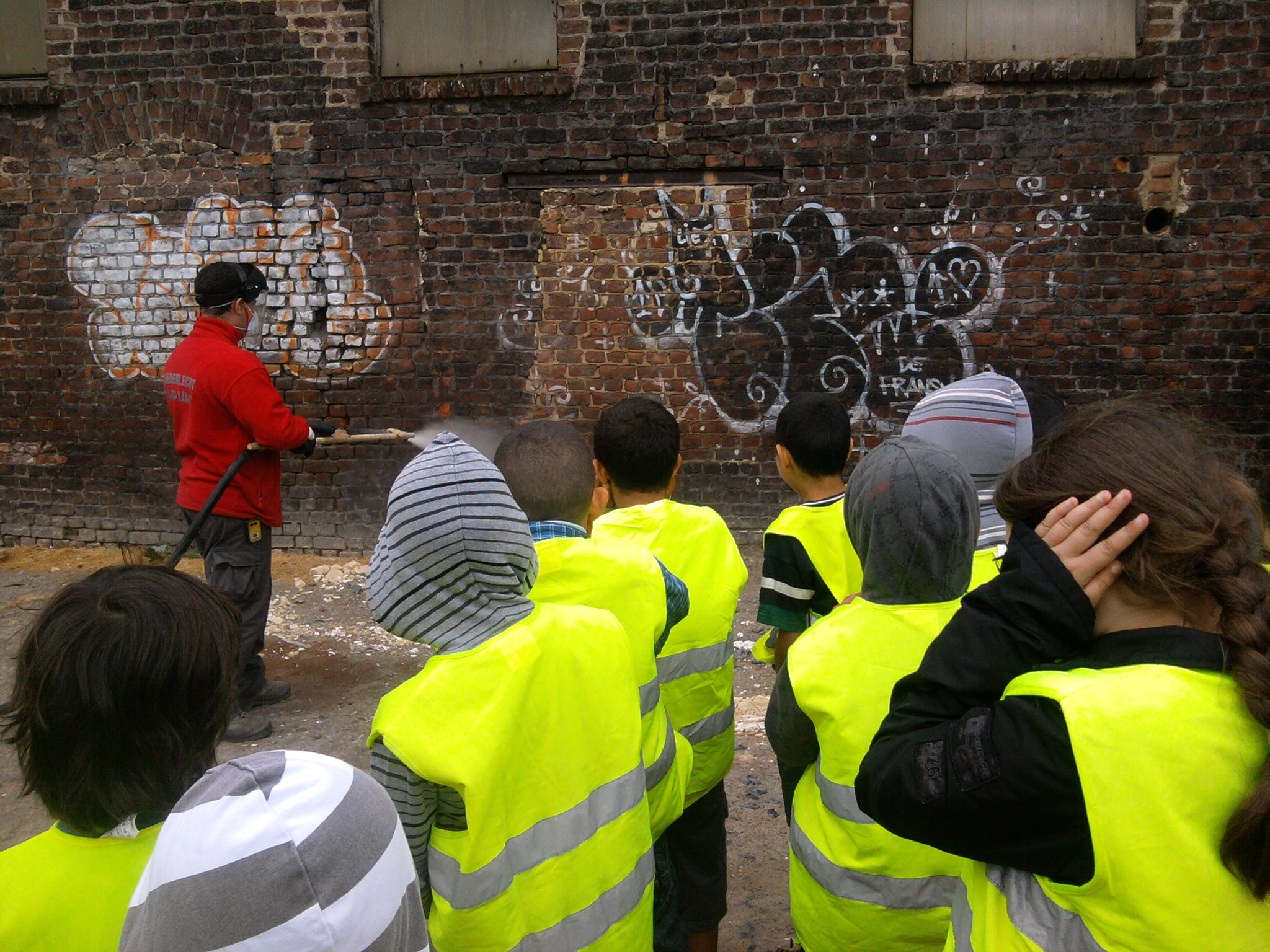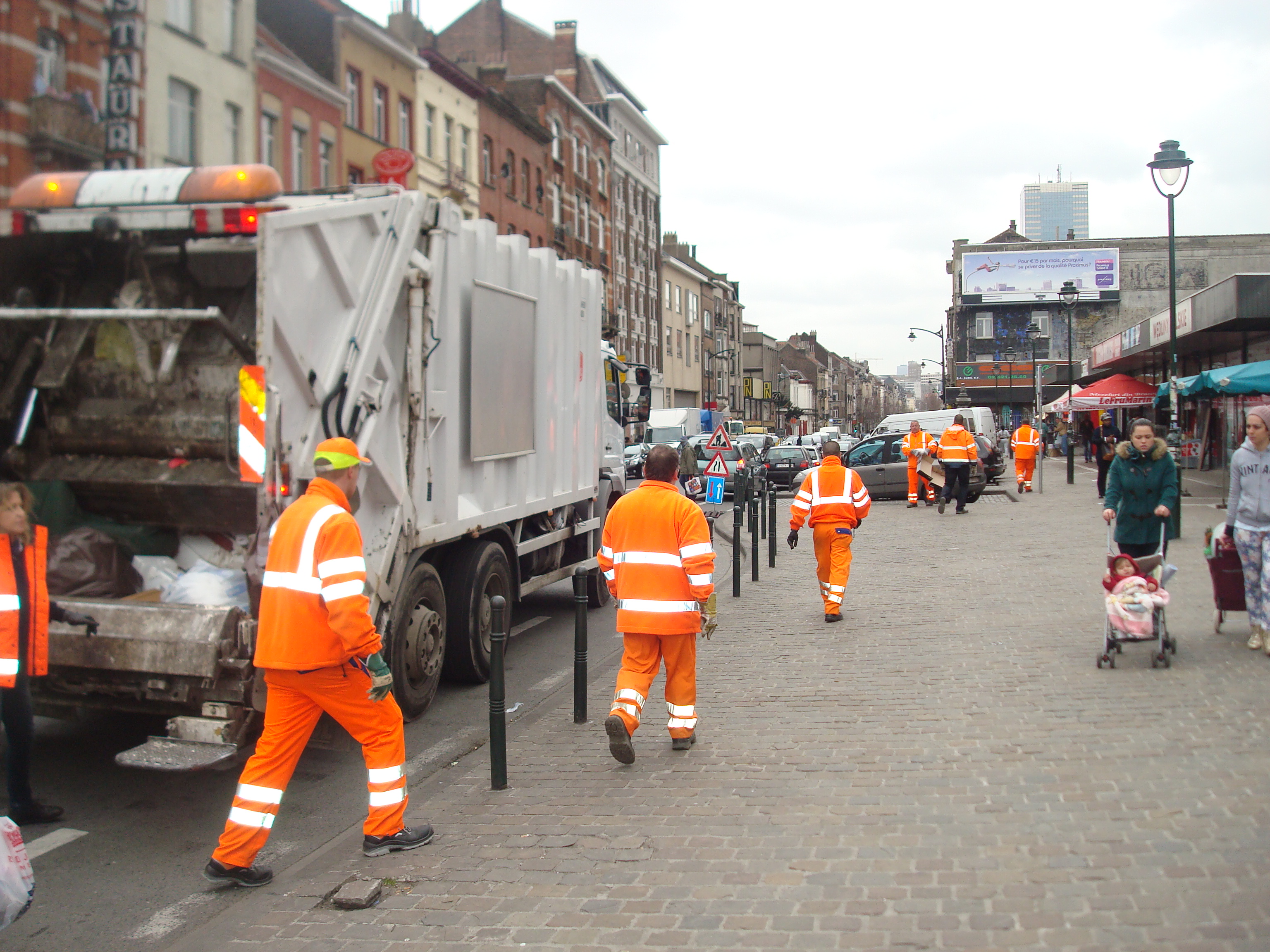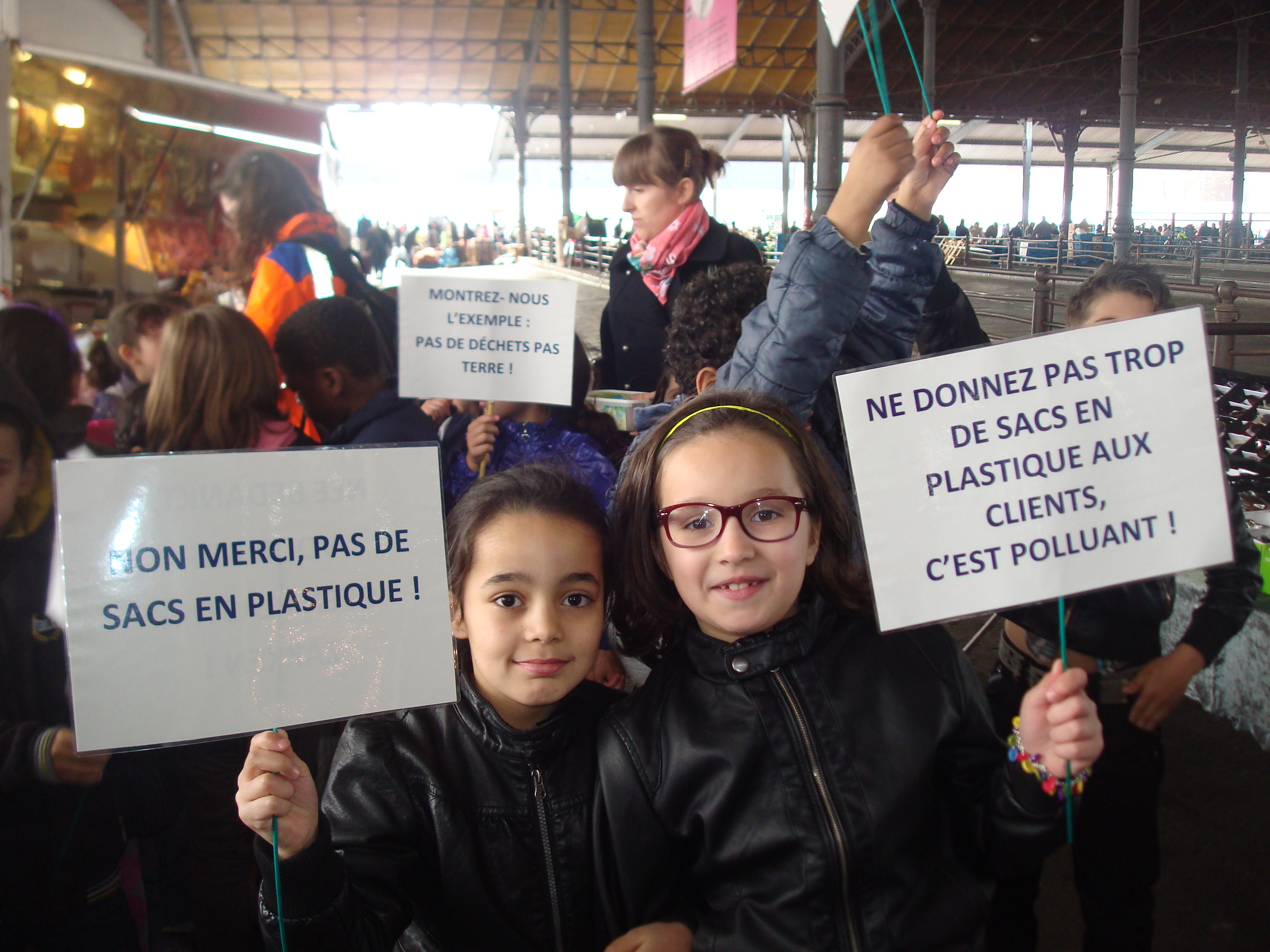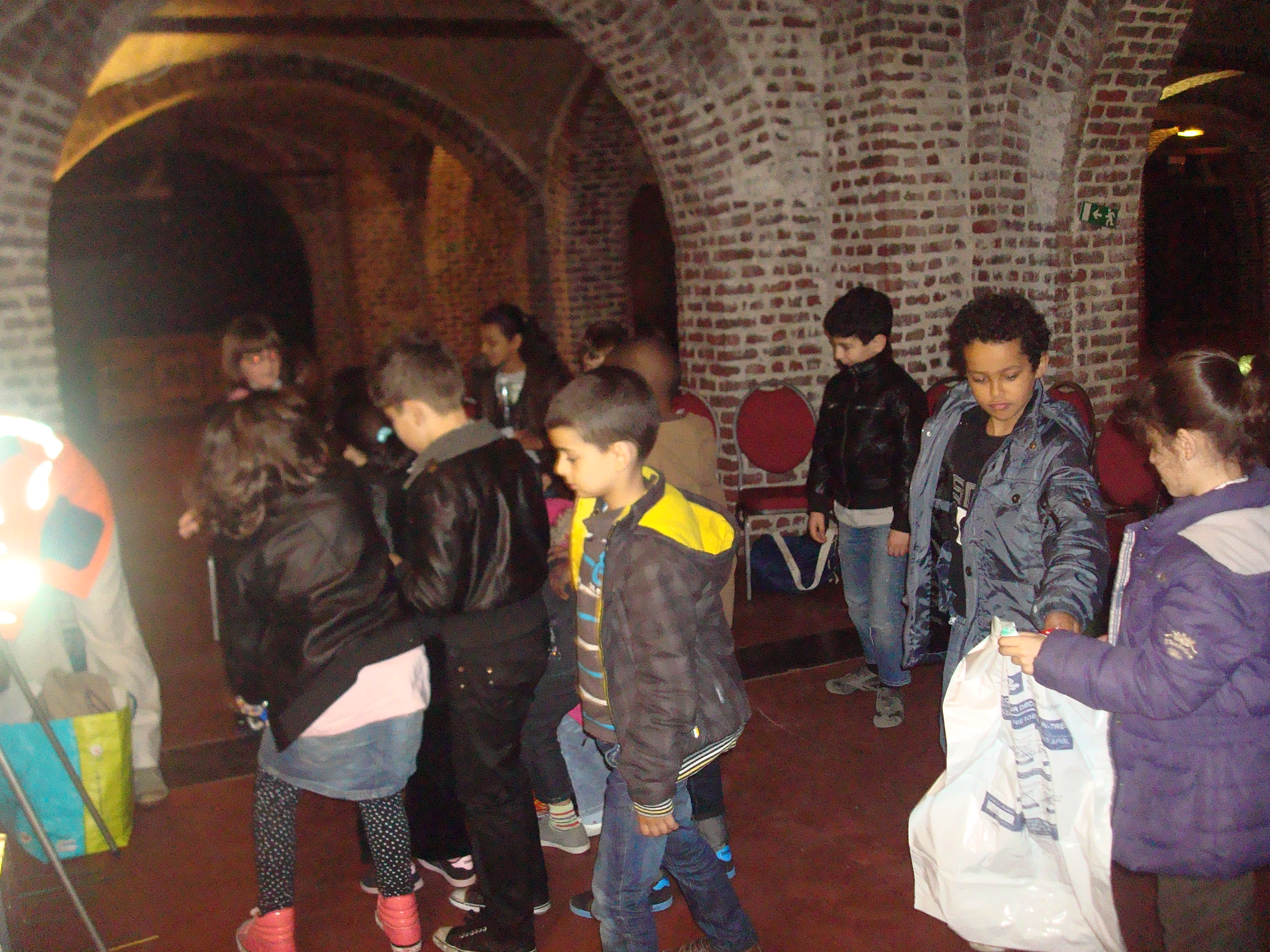 Should you want extra information, do not hesitate getting in touch with our manager in charge of our markets' environmental policy, M. M. Ibrir. On market days he is always present, but during office hours he can also be reached  on 02/521.54.19 or by mailinfo@abattoir.be.
A clean environment is everybody's concern.