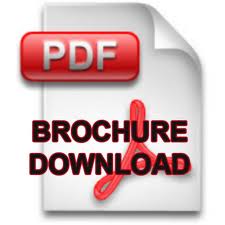 What could be more fascinating than having dinner or a meeting, or else visting an exhibition in an underground location characterized by magnificent handcrafted cellars with pillars and vaults dating back from the 19th century. Every week again, these stunning settings are welcoming numerous events such gala dinners, staff parties, exhibitions and fairs. 
The Cellars are absolutely of a different kind, offering no less than 4.000m² of event space. The dinner capacity starts from a minimum of 150 people.
There are a couple of reasons that explain this success: a spacious parking, easy access both by car and public transport and the centre of Brussels in close proximity are certainly important trumpcards that play in our favour. The location is cosy but prestigious at the same time; a uniqueness nowhere else to be found. We do not only rent space but also offer "All-in" concepts, which means that we take care of your event from A to Z. Ask us to quote for one of our original & fun themed events.
In short; everything you need for a successful event is at your disposal here. Our many years of experience and our professionalism are your best guarantee. Just have a look at the many possibilities we can offer for your next event.
Spaces
You can choose from two different formulas:
RENTAL OF THE BARE SPACE (price per m²)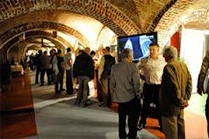 You prefer to organise your event yourself
"ALL-IN" CONCEPT (price/person)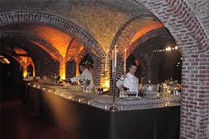 You want us to take care of everything.